NYCOSE: Chapter 2, Event 2
Featured Kevin Duggan, a transit and state government reporter for AMNewYorkMetro, the city's most widely circulated newspaper.

NYCOSE: Chapter 2, Event 1
Featured John Surico, urban planning researcher and freelance journalist who has previously been featured in the New York Times, VICE, Bloomberg and teaches at NYU.

Event #4
Featured Roger Clark, general assignment reporter for NY1. Clark has been reporting on all things New York since 2001, with a constant ear on the ground and a storied career. He talked about the unique world of NY journalism and how he creates packaged videos, the art of the interview and how to break into broadcast journalism.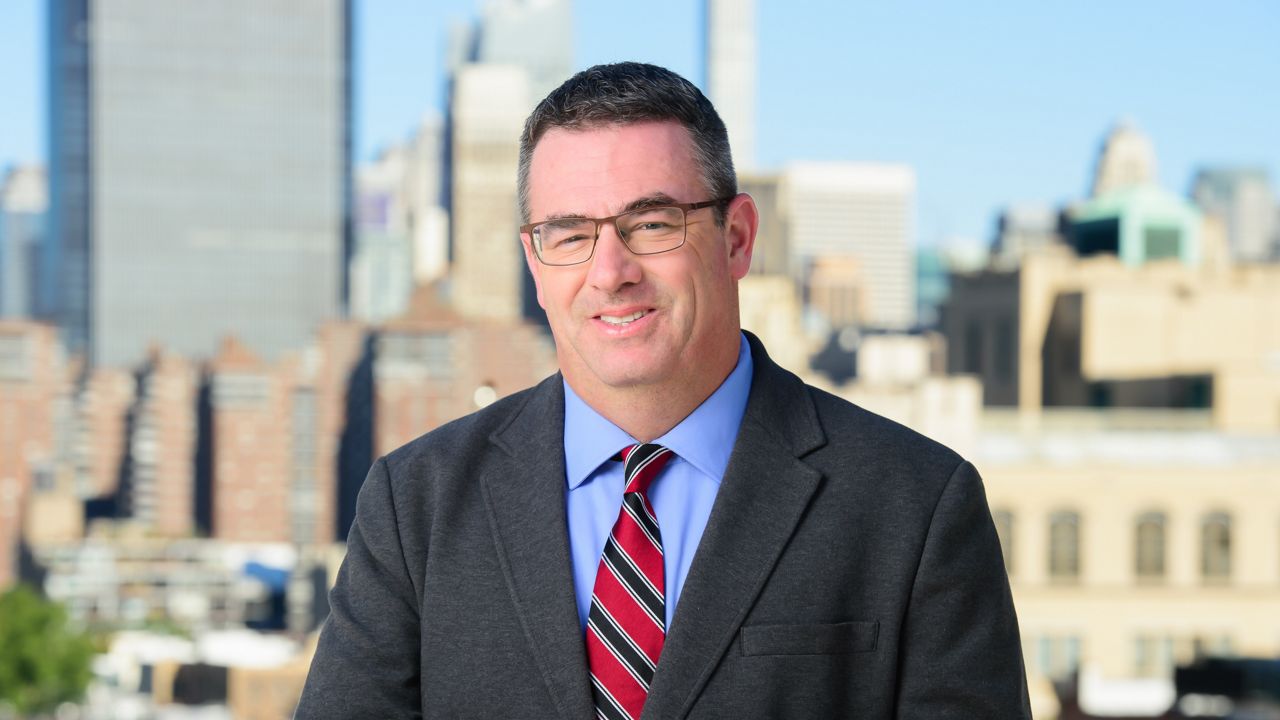 Event #3
Featured Rachel Holliday Smith, who covers Manhattan for The City, a digital NYC-based news platform. Smith talked about the threats facing local journalism, the daily 'grind' of journalism today, and gave some priceless advice on navigating the world of journalism but especially NYC journalism.


Event #2
Featured Stephen J. Adler, longtime editor-in-chief of Reuters, chairman of Columbia Journalism Review's Board of Overseers and chairman of the board of the Reporters Committee for Freedom of the Press. He had a lot to say about how student journalists are the future of the business and shared priceless words about threats to a free press, building trust as news organizations and advice on what student journalists can do to break into the business.

Event #1
Featured keynote speaker Mohamed Hasan, digital associate editor, New York Post and former NBCNews digital contributor. Mohamed focused on working the early shift at a major metro news outlet, pivoting when news breaks, and how important it is for student journalists to master the art of accuracy.